The idea of appointing an Associate Professor of 'International Business for SMEs' is to encourage small and medium-sized firms in the east of the Netherlands to start and expand their international operations.
Working together with private firms, government bodies and universities, Associate Professor Louise van Weerden and her team plan and perform international business projects, practical research studies and teaching activities.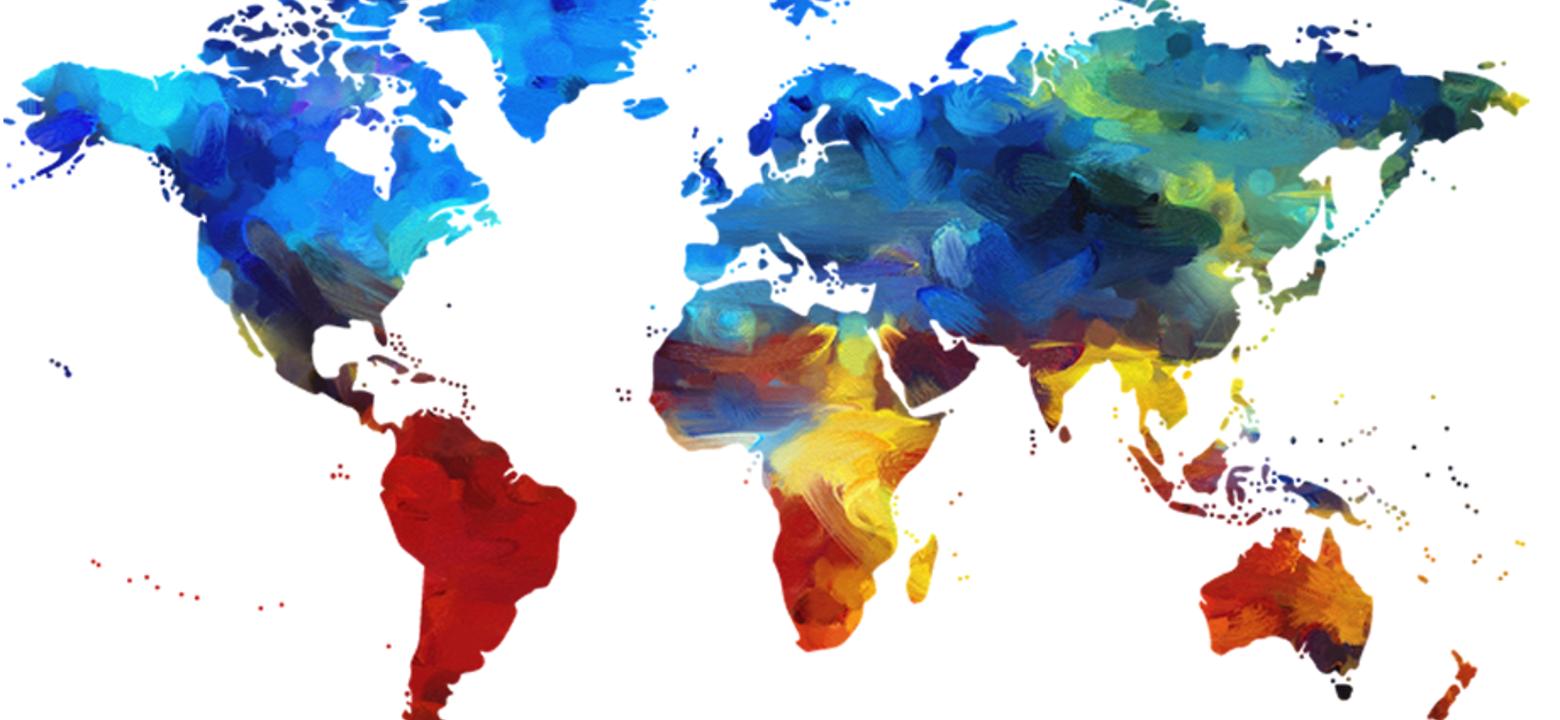 Research
An extensive national and international network of contacts is absolutely vital for any institute wishing to engage with the world of academic research. Louise van Weerden and her team of staff are seeking to build on a series of recent cross-border research projects involving small firms operating in international markets.
International Competences
In 2005, Louise and her team launched an international comparative study of international competences among SME owners in the Netherlands, Germany and Sweden. The aim of the study was to identify the requirements of internationally active SMEs in terms of the knowledge and international competences which they believe should ideally be possessed by graduates of higher professional courses geared towards careers in international business. Once the study has been completed, the competence requirements identified will be compared with the curricula of Saxion's courses that are designed to prepare students for a career in international business, in particular with small or medium-sized firms. The authors will then recommend any adjustments they believe need to be made in the curricula.
The team's research partner in the Netherlands is EIM Business & Policy Research. The German partner is the Fachhochschule Gelsenkirchen and the Swedish partner is the Stockholm School of Economics. The studies in the Netherlands, Germany and Sweden have been completed and will be used as input for future research projects on this topic.
Family Businesses and Internationalisation
Working together with the research group of the Associate Professor of Family Businesses, Louise and her team have started a research project on the relationship between family businesses and successful internationalisation.
The research study is currently in the preparatory stage. The results will be presented during a conference on 'Family Businesses and Internationalisation' that will be organised jointly by the two research groups in the autumn of 2012.
International Competences
Family Business and Internationalisation
News about this research group
Evenementen van dit lectoraat