Looking for know-how and examples of how to become (continue to be) a leading player in your sector? Get inspired during the Smart Solutions Festival on 14 June in Deventer: enter a world of promising innovations!
Students, lecturers and (lecturer) researchers have developed many innovative solutions for a variety of challenges and for various applications. These solutions can also be relevant to your company or product. So mark this date in your agenda, because you simply cannot miss out on this opportunity.
Get inspired
Around 80 project groups will demonstrate their research results and smart solutions to the issues raised by the company or research group for which they have carried out assignments together with students from other degree programmes. Examples of smart solutions include the 'sports facility of the future' as a possible solution to obesity, the 'bedroom of the future' with 'smart textiles', and an innovative way of filtering medicines from water. And all these solutions were conceived by the clever minds of the future! In addition, professors, lecturer researchers and PhD students will be happy to share their 'state of the art' research results.
Smart Talks
13:00 to 16:00 hours
During the festival you can also listen to a number of Smart Talks in the field of Smart Industry, Areas and Living and Health and Well-being. During these sessions you can get information about all kinds of research projects that the Saxion research groups are involved in.
Networking
16.00 - 18.00 hours
Time to get together for drinks & inspiring converstations!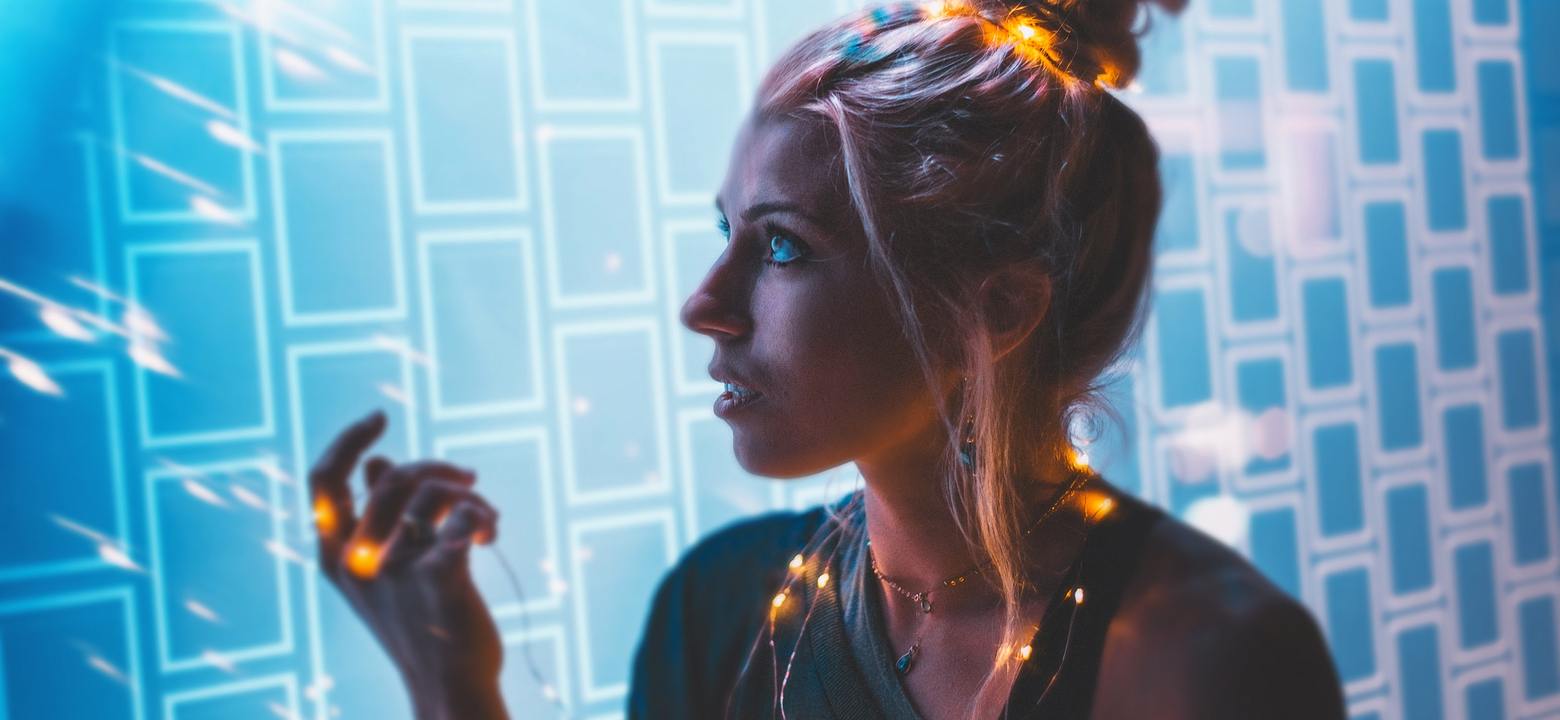 Contact details
For more information about the Saxion Smart Solutions Festival on Friday 14 June, please contact the organisation via festival.smartsolutions@saxion.nl.
Location

Stadion De Adelaarshorst, Vetkampstraat, Deventer

Date and time

14 June 2019 - 13:00 until 18:00