Organisation
Diversity & Inclusion in (High)Tech Twente: LGBTI & Allies leading the way
Tech@workplacepride and Saxion invite you to the half-day conference "Diversity & Inclusion in (High)Tech Twente: LGBTI & Allies leading the way" on the 5th of November in Enschede.
In the technical workforce, there is a need to raise awareness of diversity and inclusion. In the near future, a lack of awareness will slow down growth and innovation power.
We organised this half-day conference in Enschede to discuss gender equality and other topics related to inclusion in the tech sector.
Register and find out what you can do in your own organization and region!
By attending this event you will:
Inspire others with the actions your organization takes to encourage a new, diverse and inclusive high tech workplace
Gain insights into the specific LGBTI+ challenges at work
Take home concrete examples and ideas to implement in your own organization
Expand your network and learn from role models and diversity ambassadors from different organizations
Learn more about goals 5, 8 and 10 of the Sustainable Development Goals (SDGs).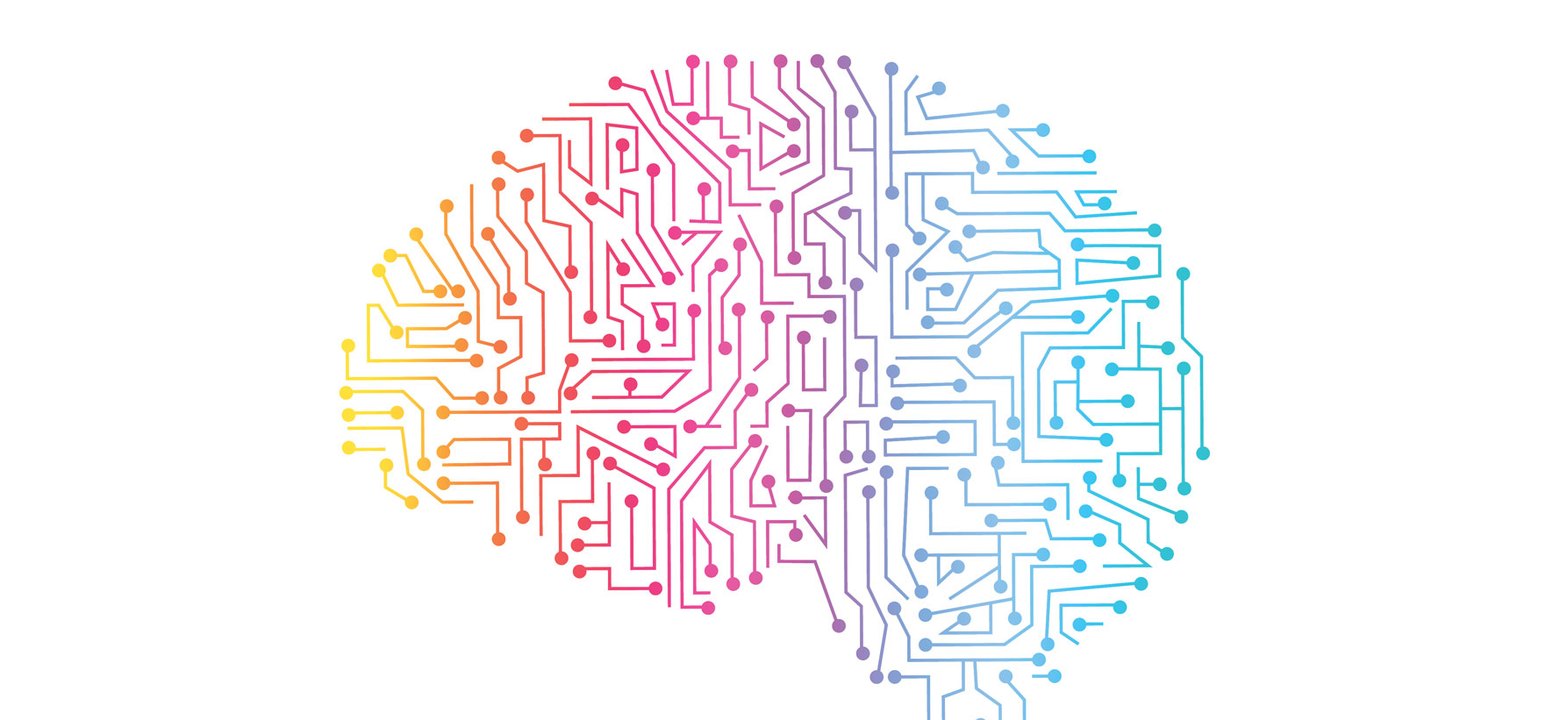 Programme
13:00 Doors open
14:00 Saxion: Welcome by Marco Strijks, Ambassador Th!nk with PRIDE
14:05 Saxion: Opening
Anka Mulder, President of Saxion University of Applied Sciences
14:15 Welcome by Workplace Pride
David Pollard, Executive Director of Workplace Pride
14:20 Saxion: Technics, Ethics and Noaberschap 4.0
Steven Dorrestijn, Lector Ethics & Technics
14:35 University Groningen: Gender equality in academia: stop talking, start acting!
Ingrid Molema, Professor of Life Sciences at RUG/UMCG
14:50 Arcadis: Good practice in welcoming people
Chiel Overgoor, Board member Pink Part
14:55 Arcadis: The technical flow of the Reggedal Project
Arjan ter Harmsel, Consultant water and landscape design
15:15 -15:45 T(wente) break
15:45 Bright Access: Diversity is easy, inclusion is hard
Janarthanan Sundaram, CEO
16:05 Nieuwe Weme Group: Technics, Diversity and Inclusion
Ben Nieuwe Weme, CEO
16:25 ASML: The technology, the people and the innovation
Frits van Hout, Executive VP and Chief Strategy Officer ASML
17:00 J&SV Exaltio: The future of diversity and knowledge
Max Vorgers, chairman Exaltio
17:15 Wrap up
17:30 Drinks & bites
Location

Ko Wierenga, M.H. Tromplaan 28, Enschede

Date and time

5 November 2019 - 13:00 until 17:45