Today is the start of the Week of the International Student! This years edition is happening in a world where travel can no longer be taken for granted. Discovering new cultures and gaining international experience have become more difficult. But thanks to digital technology, we can keep in touch and continue to collaborate and learn from one another. Learn more below what's on the planning for today!
Shake & Share!
Mondays can be hard, right? With the weekend behind you and a week full of school activities in front, it can be a challenge to start a new week. With help of our international students, we have created a Spotify list with international music. Get energized with our playlist!
Become an international masterchef
Travel around the world without leaving the kitchen with international recipes created for you by our international students. We will start the week with a Polish recipe prepared for you by Polish student Kate Kubiak.
Barszcz czerwony / Beetroot Borscht
Borscht is a common Central and Eastern European soup. Traditional borscht is often made with a ''kwas'' or sour starter made out of fermented beets or rye flour. This recipe, however, doesn't require a sour starter and it is really easy and quick to make.
Ingredients
4 whole raw beets (4 pre-cooked beets)
4 cups stock (vegetable or chicken)
2 clove garlic (minced)
1 teaspoon sugar
2 tablespoons fresh lemon juice (or 1 tablespoon red wine vinegar)
1 teaspoon of Marjoram (optional)
Black pepper (to taste)
Salt (to taste)
To serve with optional:
Cooked white beans
Boiled potatoes
Boiled egg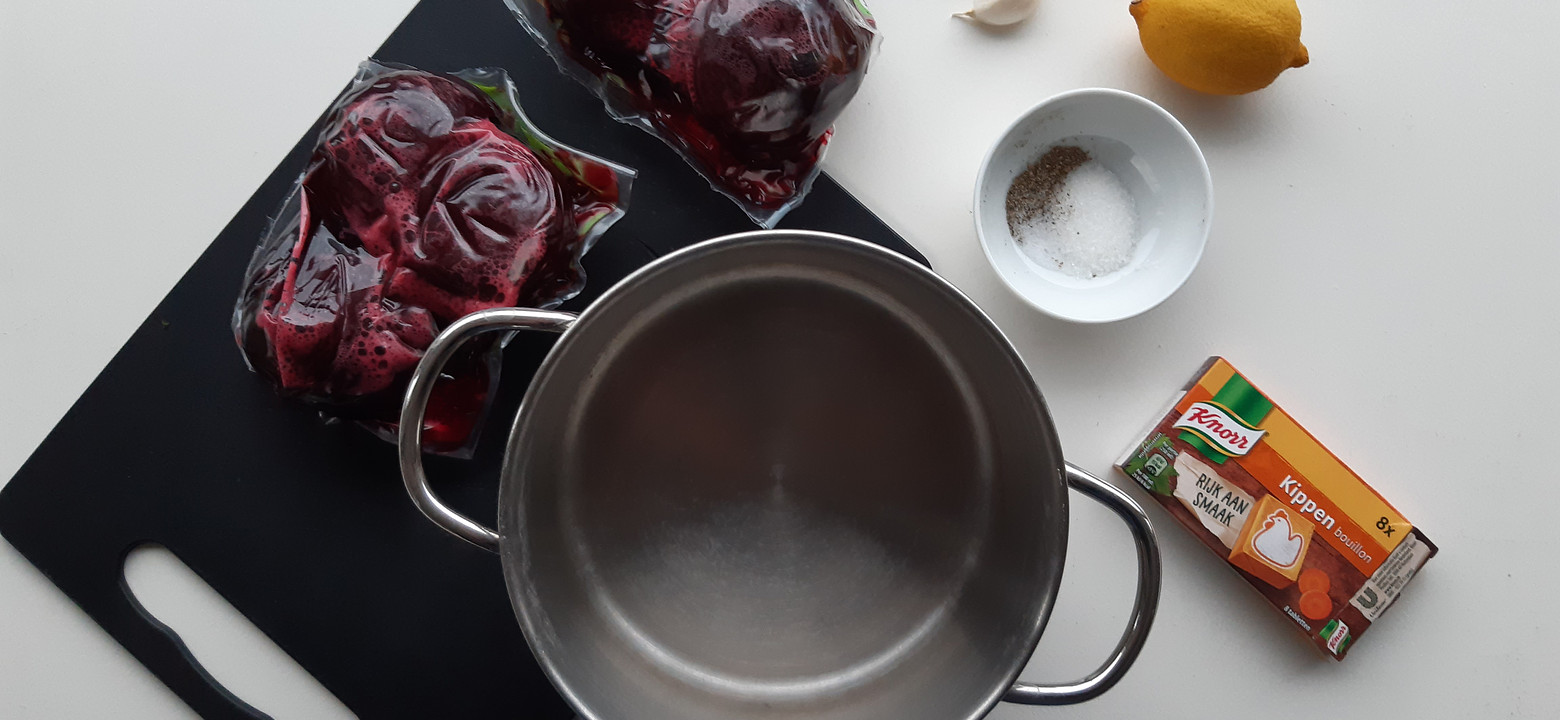 Instructions
1. If using fresh beets, heat the oven to 200C. Wrap beets in aluminum foil and roast until tender, about 30 to 45 minutes. Leave to cool down and peale afterward.
2. Peeled and cooked beets, slice into strips or julienne.
3. In a medium pot, bring the vegetable or meat stock to a boil. Add sliced beets, minced garlic, sugar, lemon juice or vinegar, pepper and salt and optionally marjoram. Simmer 10 minutes.
4. Serve hot with optional cooked white beans, boiled potatoes or sliced boiled egg.
5. Smacznego! (in Polish: Have a tasteful meal!)