Immersive technologies are changing the way we perceive our reality. That is why, on the second of June, the Saxion XR Lab and the Creative Media & Game Technologies study program are organizing the first edition of the Reality Check Festival.
With the help of speakers and through portfolio checks, we would like to explore topics like XR, gaming, storytelling, computer graphics, and game technologies. The event aims to inspire and connect professionals, students, and enthusiasts that are creating new realities.
Speaker program
During the festival we will host an interesting range of speakers on various topics like VFX & virtual production, art & visual storytelling, XR for storytelling & training, and engines & development. Some of our speakers include:
Thomas Winkley from Unity. He will explain how Unity's resources and tools are being used to enhance the human condition.
Sam Watts from Make Real, who will show us how immersive technologies are seeing a rise in efficacy within organizations.
Paul van der Meer, who will go through storytelling principles using VR cases from Vertigo Games to see what works and why.
Dennis Kleyn from Planet X. He will talk about the making of the crossover 3D character animations in the 2020 live action movie Dragon Girl.
Are you curious about our other speakers? Check out our complete program at https://realitycheckfestival.com.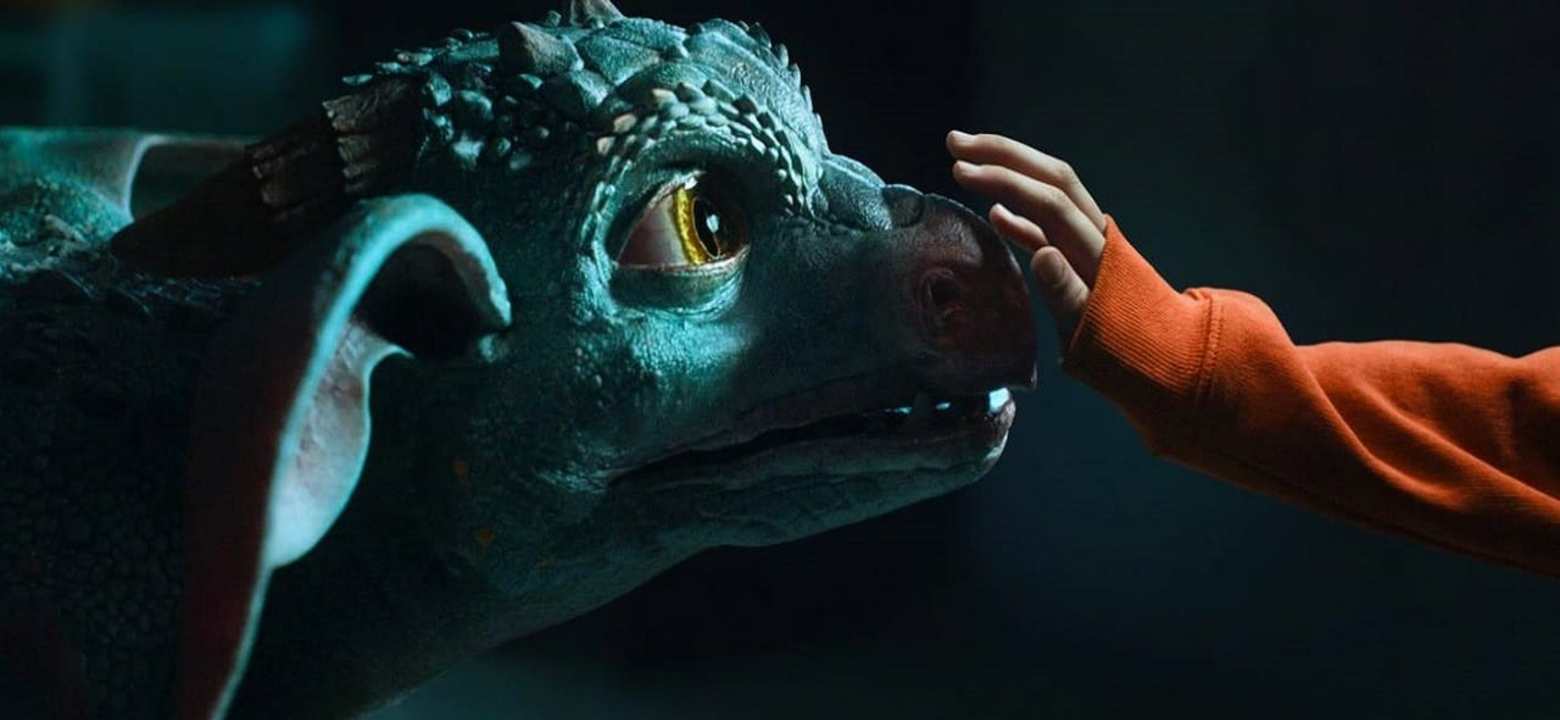 Portfolio Checks
Talent seeks opportunities. During the event, we will organize portfolio checks for students by companies. Through a short meeting they can get feedback on their portfolio and the opportunity to discuss possible internships, graduation assignments, or post-graduate positions.
When, where and which time
Thursday 2nd of June 2022 – Ariënsplein Enschede
10:00 – 17:30 | Ariënsplein 1 Enschede | English
Tickets through: https://realitycheckfestival.com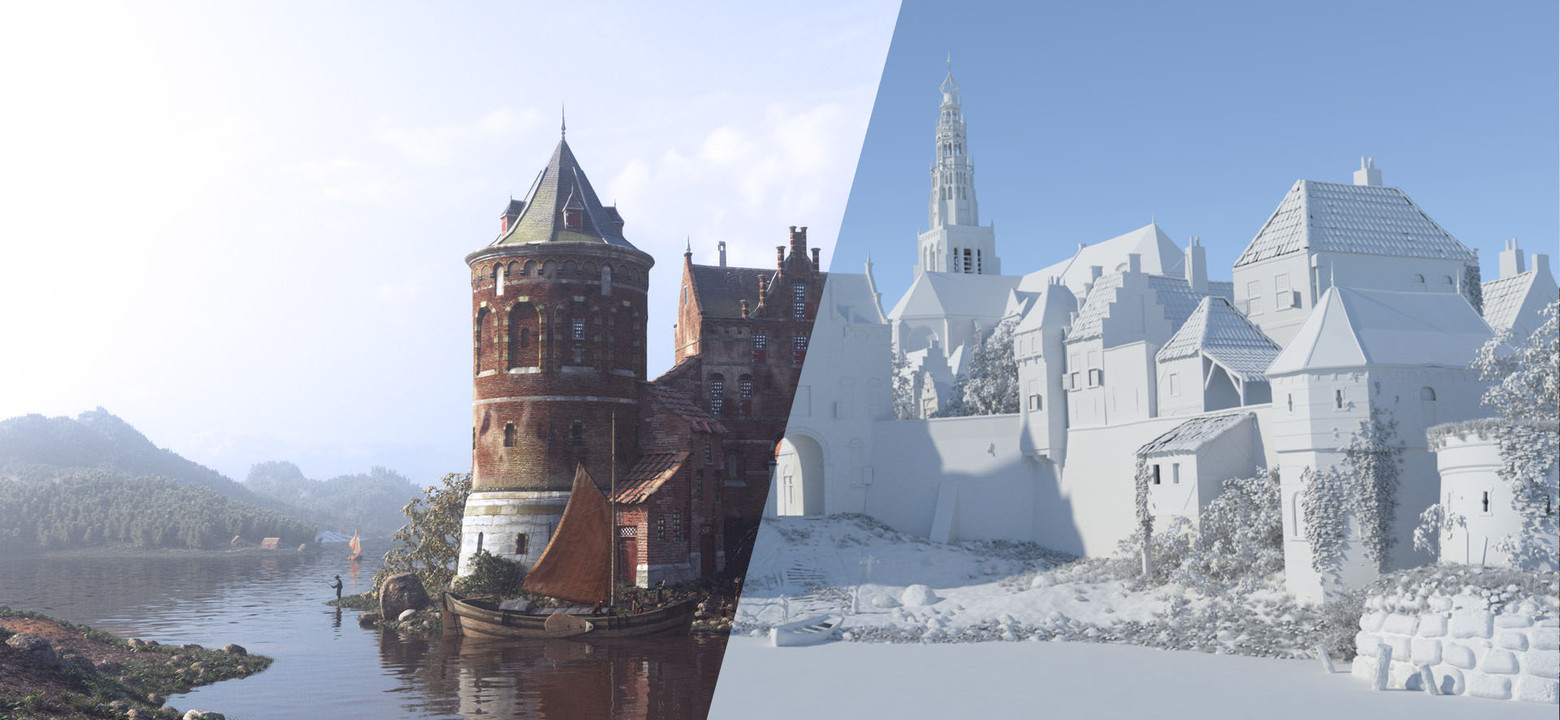 Location

Ariënsplein, Enschede

Date and time

2 June 2022 - 10:00 until 17:30