Saxion Smart Solutions
"Innovation for the next generation!"
Smart Solutions
At Saxion Smart Solutions, students from various degree programmes work together on different projects from our research groups and the business community. Working in cohesive team, innovation, creativity and collaboration are at heart of these projects.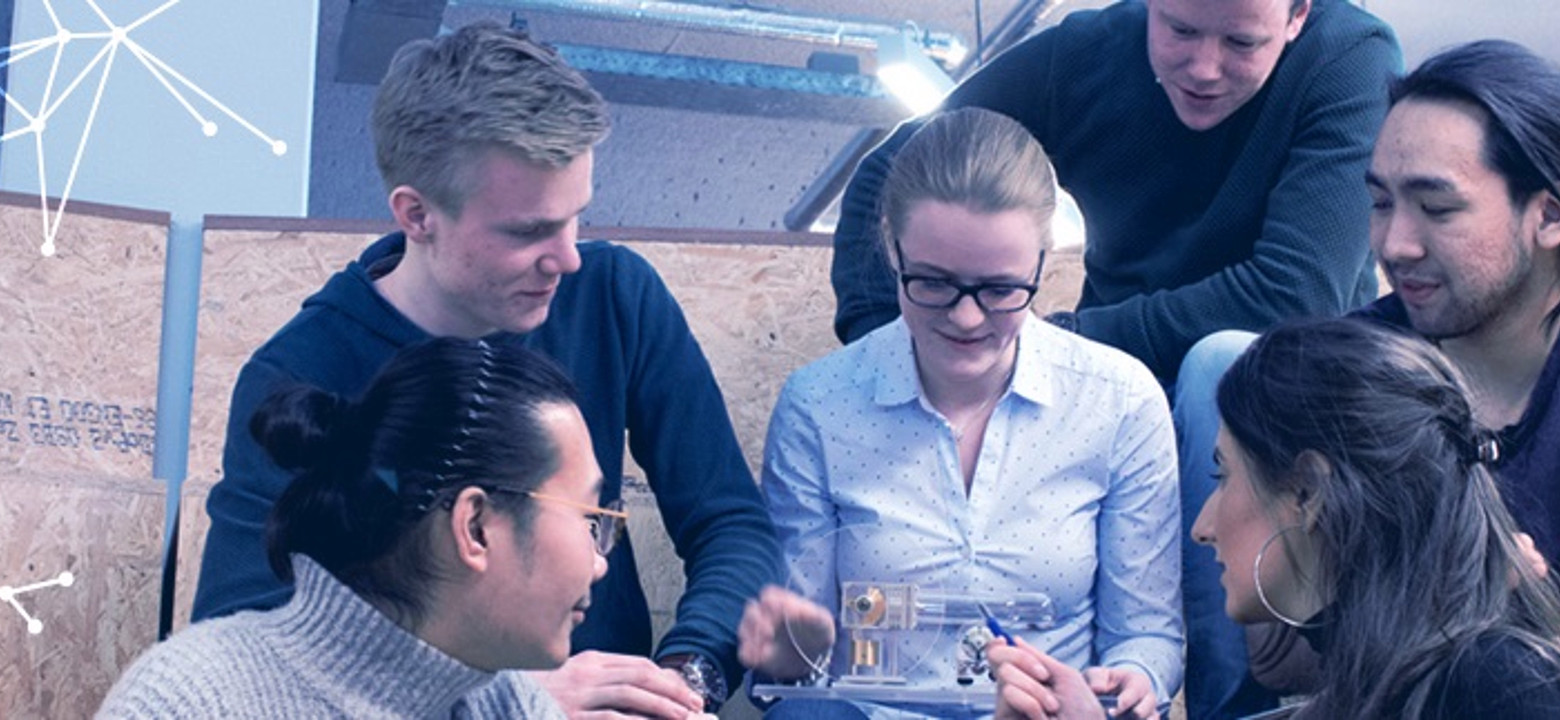 Smart Solutions Semester
Third and fourth-year students work together for half a year in project teams on their research assignments. That's what we call the Smart Solutions Semester. The teams consist of four to eight students from a variety of degree programmes. Each team has a unique mix of experience, skills and talents.
Starting in the academic year 2018-2019, several healthcare and economic degree programmes have been participating along with our technical degree programmes, and Entrepreneurship & Retail Management. Eventually, all our degree programmes will take part in Smart Solutions!
Smart Solutions Magazine
Are you curious about the projects from last year? Then, check out the Smart Solutions Magazine.
About the Smart Solutions Festival
At the end of the Smart Solutions Semester, students present their projects during the Smart Solutions Festival. They present their projects to their fellow students, parents, teachers and clients. The festival is brimming with innovation, creativity and collaboration!
More information
Would you like to learn more about the Smart Solutions Semester or are you interested in working on a project together with a group of students? We'd love to hear from you, contact us at: smartsolutionssemester@saxion.nl!