Student life
For the gram: the most stunning student hangouts in Apeldoorn
Are you studying in Apeldoorn and would you like to find out where the most Instagrammable places are in the city? Continue reading! The news editors went in search of the best locations in Enschede, Deventer and Apeldoorn. Today, I'll be taking you to my favourite places in Apeldoorn so that you too can take Instagrammable photos.
#Saxionapeldoorn
Let's start at Saxion! You're probably thinking 'huh, but it's just a university?', but if you take a closer look, the Saxion building itself is a pretty good location for an Insta photoshoot. It's located in the old Nettenfabriek, which still boasts plenty of distinctive industrial characteristics. In the canteen you'll find part of the original wall, and on the outside of the building (in the car park) you can still see the original signage and lettering. This is a great spot for selfies, but if you want to get the whole Nettenfabriek logo in your shot, you'll have to get up early – otherwise, there'll be cars parked in front of it!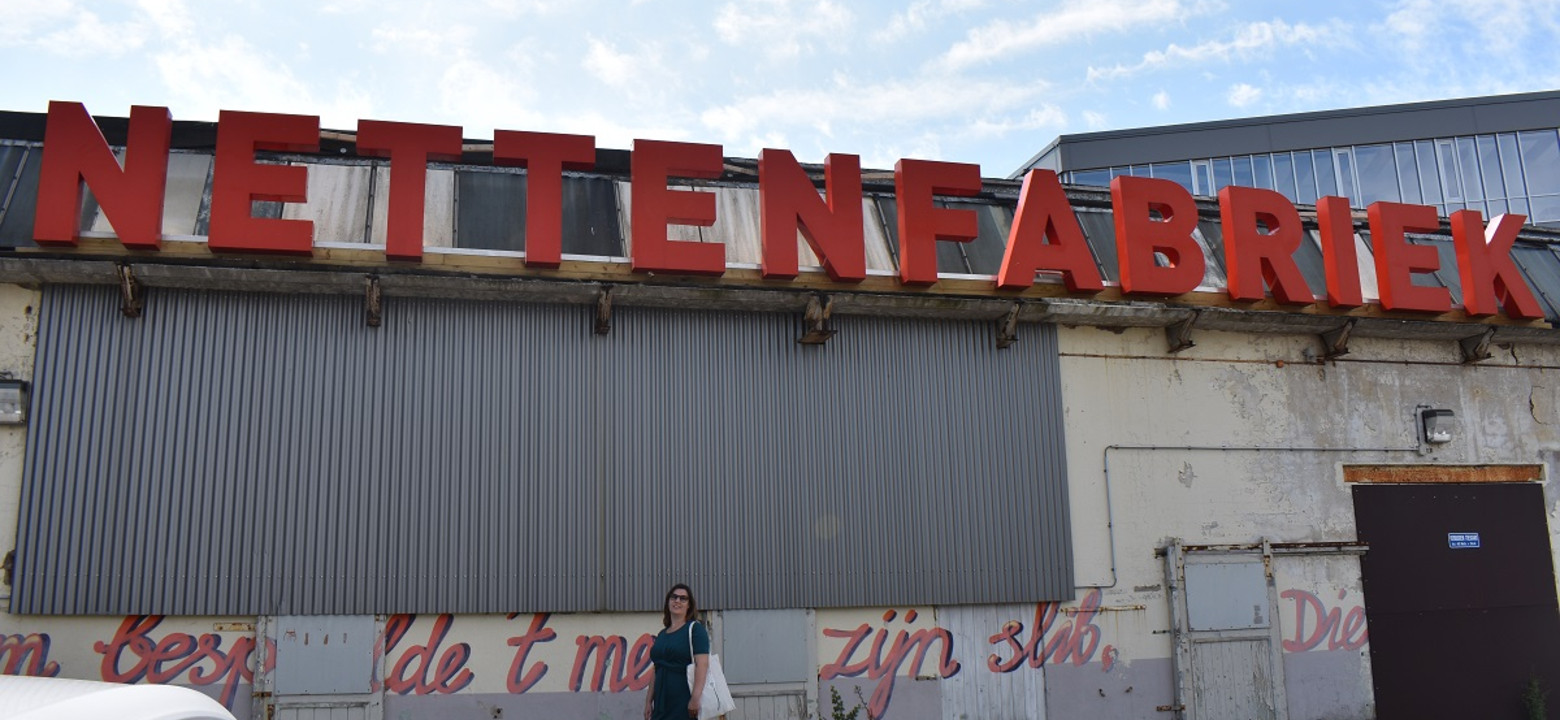 In the first-floor corridor you'll spot two quite distinctive armchairs – which you wouldn't necessarily want to have in your own student room, but... they're perfect for that nonchalant #justchilling photo. On the second and third floor there are also themed rooms, such as in the photo below. If you put a little effort into it, you can take a selfie with a background made of corks, like I did. In addition to the French room, you'll also find German, Spanish and Chinese-themed rooms.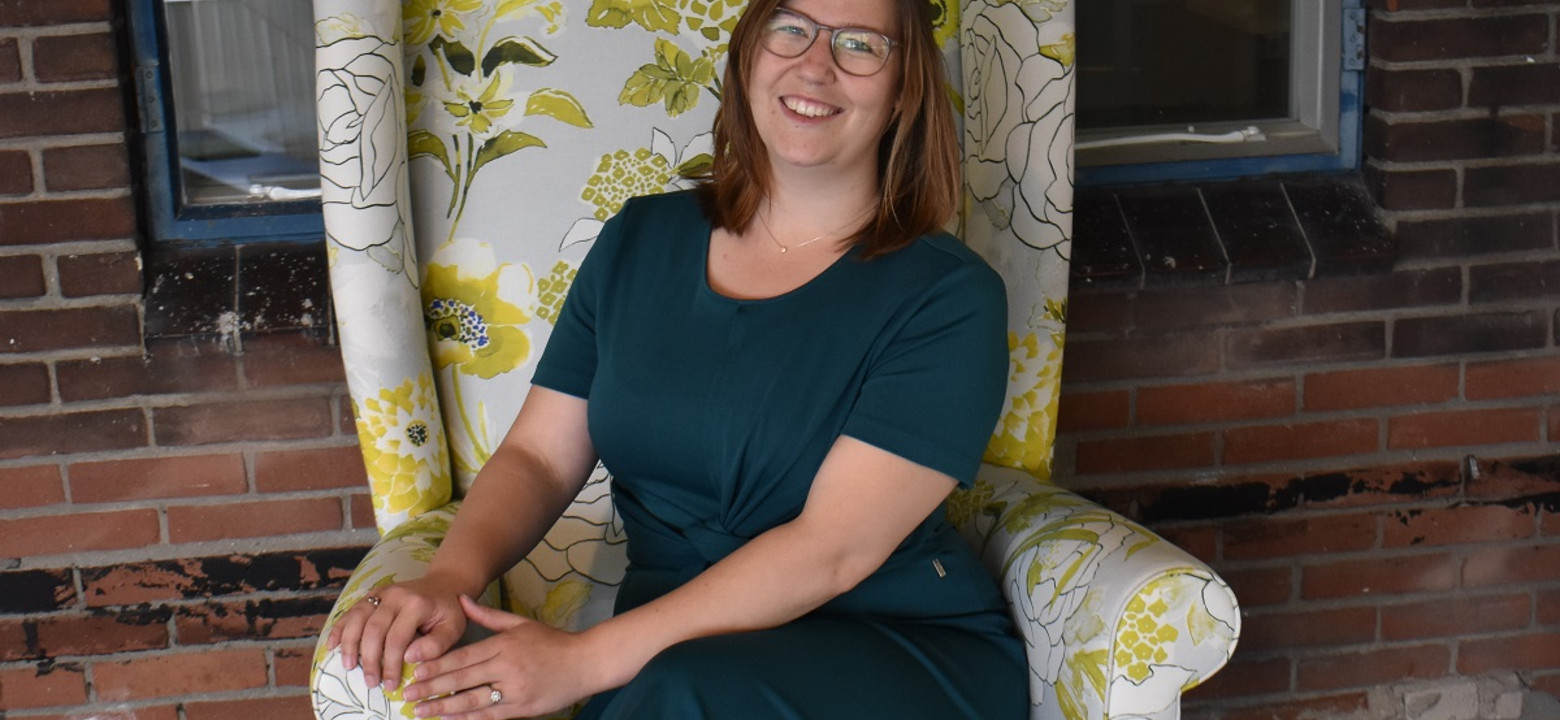 Looking to pull out all the stops? Then go even higher! On the third floor you can take great pictures of yourself with a view of Apeldoorn in the background. Pro tip: Take a better camera than I did, or you'll end up with something like this...
#Foodstagram
I'm sure you've seen them: those selfiespeople take in a café with the perfect latte or with a beautifully presented plate of food in a fashionably decorated restaurant. In Apeldoorn there are plenty of places you can go to take a perfect foodstagramphoto. For example, at Martins, Schenkers, or at Rembrandt (which is where I went). And, as you can see, I'm not the only one to take a great selfie here!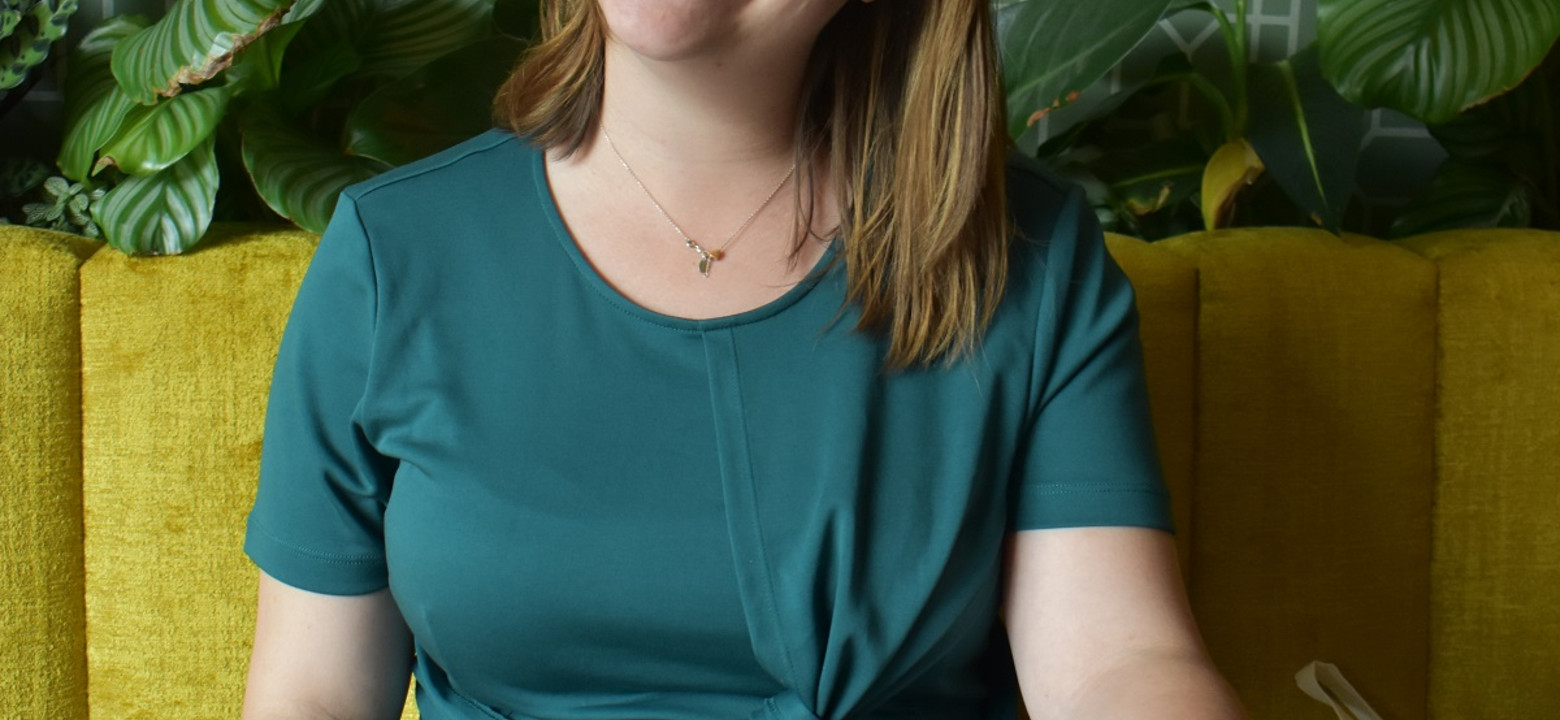 #Apeldoornbinnenstad
It's a ten-minute walk from the Saxion building to the centre of Apeldoorn. At numerous places along the way you'll come across some fantastic #streetartapeldoorn. This photo was taken on Stationstraat, near the Molenstraat crossroad, but you'll also find street art on Sophialaan or at the top of the main street (both close to Saxion!).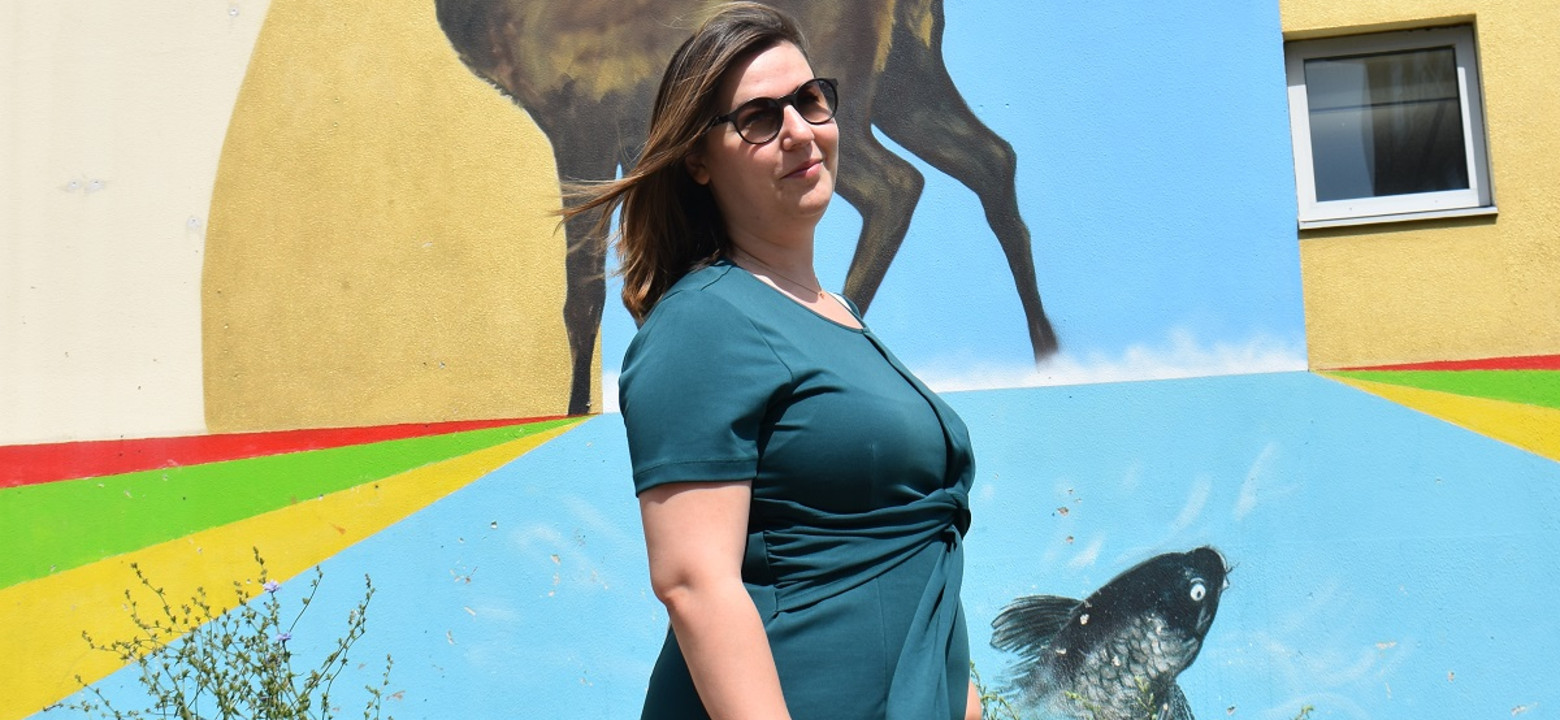 #Natureiseverywhere
Naturally (pun intended), you'll probably also want to know where you can take some great shots in nature. There's no shortage of greenery in Apeldoorn – there are many parks, beautiful flowerbeds and woods in the surrounding area. Oranjepark in particular is a really idyllic setting, which is where I took this photo.
By the way, if you really want to get a lot of likes, you HAVE to take a selfie with animals. Your cat is always a good option, but if you're studying in Apeldoorn you can just as easily take a selfie with the monkeys. Yep. That's right. I said monkeys. Real ones. Apeldoorn is home to Apenheul, located in Berg&Bos park. If you go there, it goes without saying that you simply have to take a good selfie with a monkey (#selfiewithamonkey).
#FOMO (fear of missing out)
Not got a clue about Instagram and are you worried that you're missing out on all the favourite hotspots and trends in Apeldoorn? Or are you a trendsetter who likes to stay ahead of the rest? We got you.Follow these accounts to make sure you don't miss out:
@super_serieus_leroy van Leroy Filon (Snapchat, Instagram)
@floorvanalten_ (Instagram)
@beautynezz (Youtube, Instagram)
Text by: Iris Naarding - student Hotel Management