EFRO Quinteq Flywheel: Innovative flywheel technology consortium for energy storage in microgrids
The Dutch government must reduce its CO2 emissions by 80-95 percent by 2050. Energy generated from fossil sources must be replaced by sustainably generated energy, wind and solar PV. However, this leads to an erratic supply of electrical energy. Absorbing fluctuations in power frequency and local demand is often a major challenge in decentralized energy networks, such as micro grids.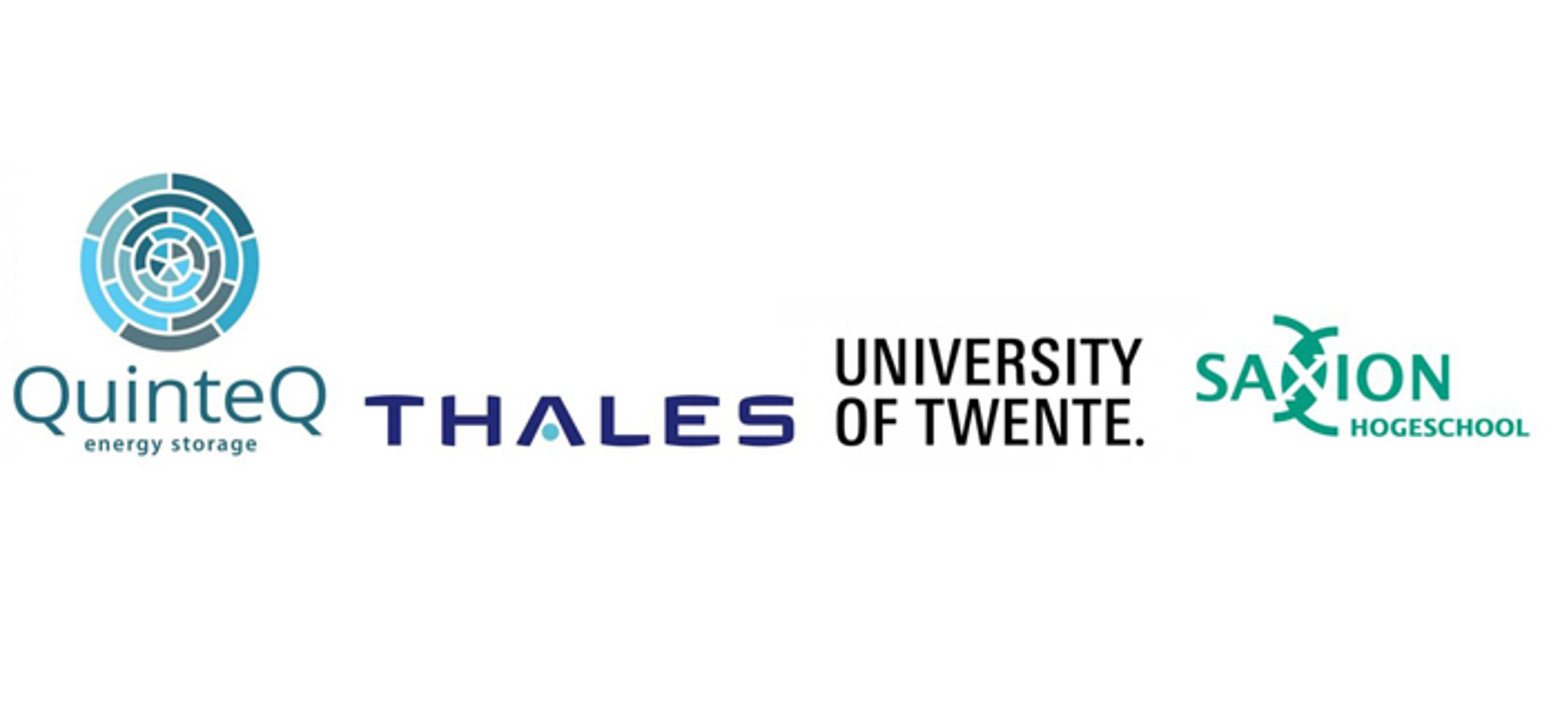 QuinteQ Energy BV - focused on the development of flywheel technology as an enabler for the stabilization and flexibilization of decentralized energy networks - entered into a partnership for this development with the consortium partners Thales, the University of Twente and Saxion University of Applied Sciences. Each party contributes knowledge and expertise from its background. With Thales and market parties Siers, Bredenvoort, Teijin, ECT and the Ministry of Defense, the potential launching customers are also involved.
Topic
Smart grid, cybersecurity, distributed systems, edge computing, artificial intelligence
Partners
QuinteQ Energy BV
Thales
University of Twente
Saxion University of Applied Sciences
Duration
The duration is 3 years, from November 2019 until November 2022.
More information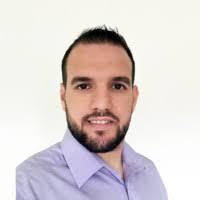 Financing

Europees Fonds voor Regionale Ontwikkeling (EFRO)
This project is made possible in part by a contribution from the European Regional Development Fund of the European Union
Visit the website