Welcome to the School of Finance and International Business, the place to be if you want to become a qualified professional in the financial and economic world. The School of Finance and International Business' programmes are taught in Deventer and Enschede. The school has more than 2,100 students and 175 staff.
Innovative mindset
At the School of Finance and International Business we invest in sustainable entrepreneurship. You learn to devise and develop new ideas for businesses and organisations in the region and much further afield, by applying a sustainable and innovative mindset. The latest trends and developments form an integral part of our programmes. Including subjects like digitisation, sustainability and data.
GOING ABROAD
In line with our international focus you will have plenty of opportunities to spend half to one-and-a-half years of your programme in an other country. You will learn literally and figuratively another language and will broaden your horizons by learning to be open to other ideas, insights and perspectives. This helps you to develop into a critically-minded global citizen.
For companies
Want to combine education and practice through work placements/internships or educational and/or research assignments? Well, you can! We invite businesses from across the region and internationally oriented companies to play an active role in our degree programmes. We are happy to discuss all options.

We are an innovative school particularly suited to consultancy assignments in the fields of finance and control, accounting, tax, business models, circular economy, conscious business, supply chain, marketing, HR and international networking.
Organisations and businesses that participate in our education, contribute to the high level of our programmes. This enables us to develop together with businesses, practical assignments and we also invite professionals to give guest lectures, presentations and masterclasses. Do you have an assignment or an idea? Then please contact the Business Relations Office at businessrelations.sfib@saxion.nl.
Of course you will get something in return. Students will offer solutions to your problems. By learning through experience, together we ensure that students are well prepared for entering the job market.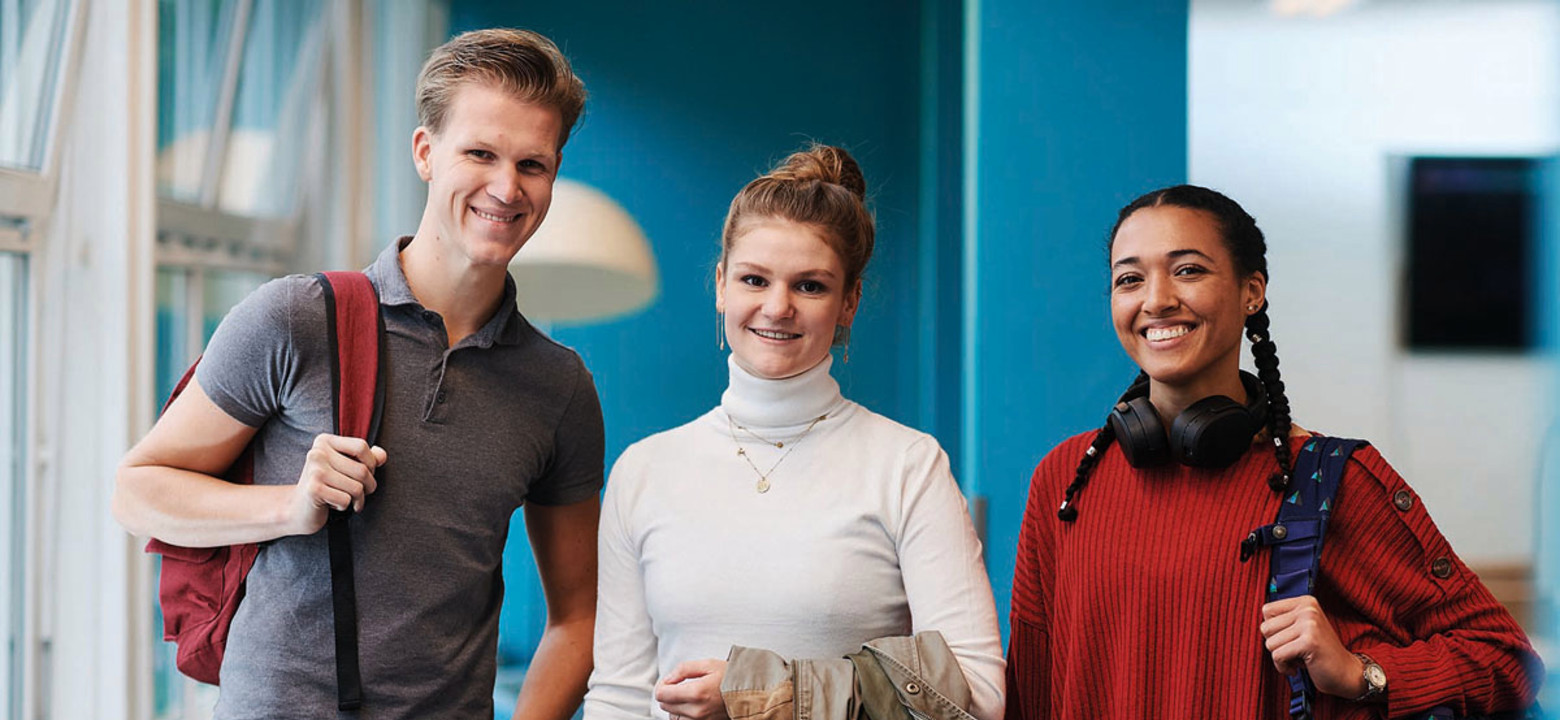 Research
Do you have a research question or project that fits our programmes? Then we will be happy to help! Our students do practical Business Models research groups as well as in the Conscious Business Lab. This is how they learn research skills and you will get results you can use!
At School of Finance and International Business we have the following research groups:
Education
We train you to become a broadly oriented, enterprising professional in the financial and economic world. In our English taught programmes you follow a set four-year programme with lots of options for studying in another country.
Like being challenged by complex problems and do you have some extra energy? Then get more out of your bachelor's programme by taking one of our Top Talent programmes.
There are two types: Excellence Track and Honours Programmes. Both programmes start in your second year and run parallel to your main bachelor's programme and last three years. In an Honours Programme you get the opportunity to broaden your knowledge. In an Excellence Track you get the opportunity to deepen your knowledge.
Excellentietraject Blockchain
Honours Programme Creativity and Finance
Honours Programme Conscious Business Challenge
After successfully completing one of these talent programmes you graduate as Bachelor with Honours. You of course receive the accompanying certificate.
Studying abroad
The world is your oyster! Expand your horizons by studying, doing an internship or working on your professional product in another country. In our internationally oriented programmes we certainly expect you to spend at least one semester studying abroad. This lets you kick-start your career anywhere in the world after graduating.
From Germany to South-Korea, the sky is the limit. The School of Finance and International Business has contact with more than 70 partner universities world-wide. We have many contacts in Europe, America and East and South-East Asia, and a special relationship with China, Vietnam and Indonesia.
Want to know more about the options? Then contact our colleagues at International Academic Affairs at iaa.sfib@saxion.nl.
Ben jij een buitenlandse student die bij Saxion wil komen studeren? Voor jou bieden we twee uitwisselingsprogramma's aan.
To be able to study abroad your application first needs to be approved. Complete the form, read the rules and follow the procedure on the internal portal MijnSaxion.nl.
It is not easy finding a good internship or graduation assignment in another country. A lot needs to be arranged, so make sure you start in plenty time.
There are also special agencies that can help you find a place abroad. If you want them to help then you normally have to pay for this.
Your internship and/or professional product needs to meet certain requirements. You can find these in the internship and graduation manual in Blackboard. Do you want to do your graduation assignment in another country? Then remember that you always have to submit an application to the Examination Board.
Evenementen van deze academie
Contact
Do you want to find out more? Please feel free to contact us.

Front Office School of Finance and International Business
frontoffice.sfib@saxion.nl