Sustainability has a high priority on Saxion's agenda. We consider it our social responsibility to contribute in a positive way to the ecological, economic and social issues of our time. 
We are convinced that a greater diversity of people and approaches leads to a greater variety of ideas, solutions and creativity. This helps educate people in how to deal with complex social issues being faced now and in the future.
Sustainable Development Goals (SDGs)
Saxion has signed the Sustainable Development Goals, set by the United Nations. We work on all 17 goals listed, in our teaching and our research, both locally and in other parts of the world. We are also ambitious about sustainability within our organisation. Going green together is our motto!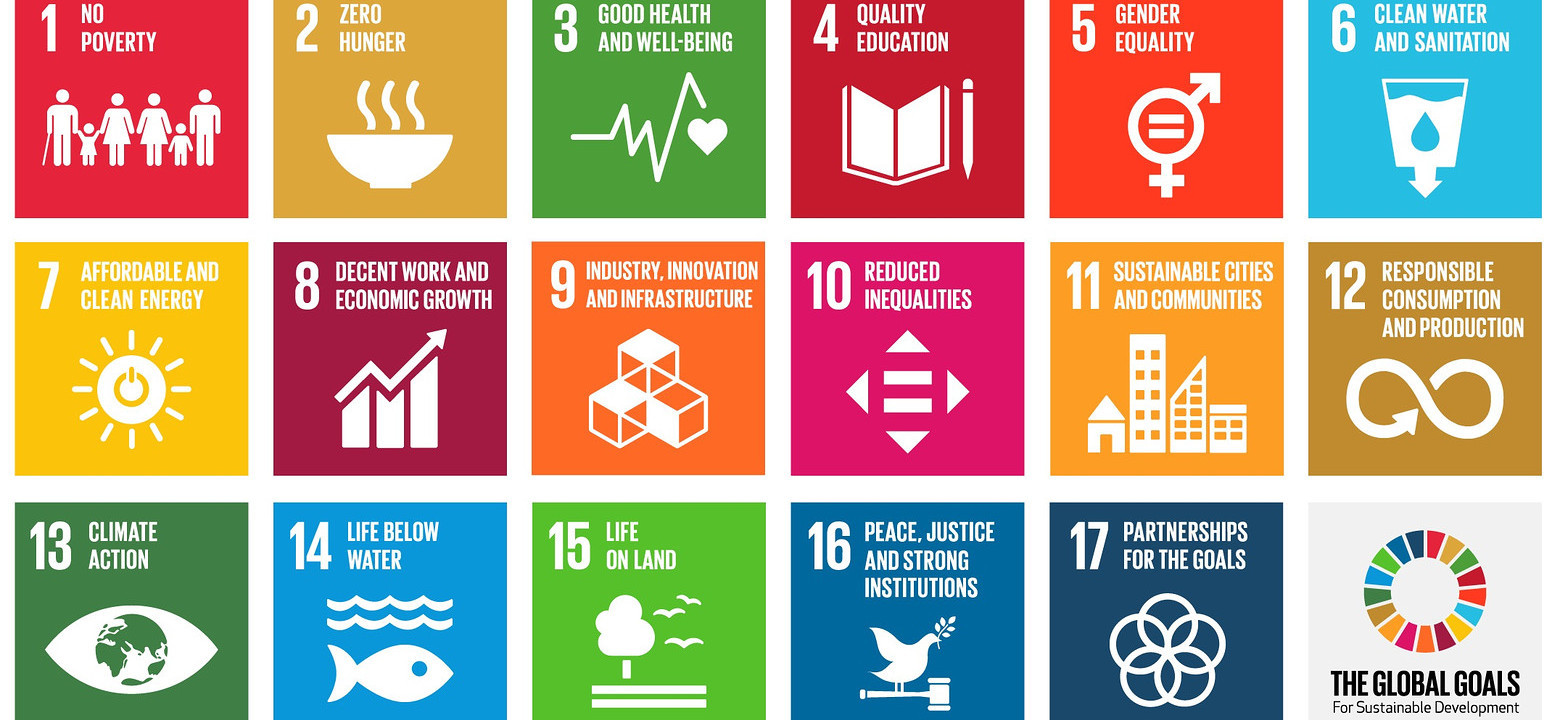 Green Office
Within Saxion, the Sustainable Development Goals (SDGs) are anchored to the Saxion Green Office. With our Green Office, we hope to inspire, enthuse and energise our students and staff to do their bit for the SDGs. The Green Office also highlights any sustainable initiative throughout Saxion, and we try to grow student involvement in these initiatives. We organise events and establish collaborations. The Saxion Green Office aspires to make the SDGs part of the DNA of our staff and students. For more information, please contact greenoffice@saxion.nl.
Sustainability Week
Every year ROC Twente, Saxion UAS and University of Twente together with various partners, organise Sustainability Week.
A week full of fun and educational events, where participants can find out about sustainable initiatives in the Twente region and get inspired about how they can contribute to a sustainable society. Want to know more about Sustainability Week? Click here!