Student for a day
If you want to get a real feel for our study programmes, or student life at Saxion, why not become a student for a day? Get a grasp of what it's really like to study at Saxion by taking part in actual classes and by discovering our campus and cities together with one of our students. By the end of the day you will have experienced what a typical day for your preferred study programme at Saxion looks like.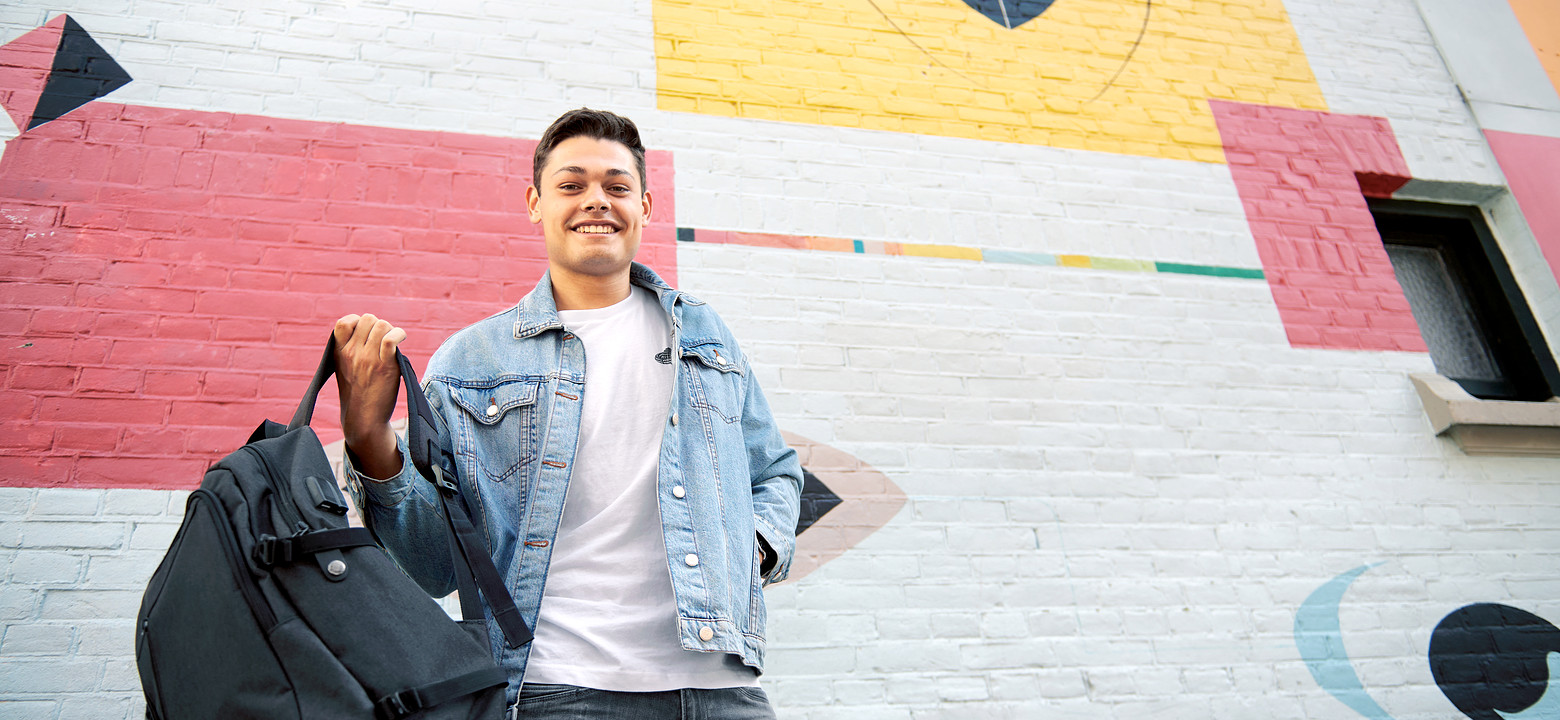 How does it work?
After you sign up as 'Student for a Day', we will match you with one of our international students currently enrolled in the study programme of interest to you. Together, you set a date suitable for both of you, on which you can come and explore: join an actual class, meet with lecturers, visit the International Office or a student hotspot in the city. You can do anything you like to experience what Saxion has to offer you.
Who can participate?
Anyone can take part! And if you'd like to bring a friend or your parents, that's possible too!

When and where?
Together with the student with whom you are matched, you decide when and where you meet up. Depending on your preferred study programme, it will be in Enschede, Apeldoorn or Deventer. Are you unable to travel to the Netherlands? No problem! Our students can also set up an online programme. Just make sure to indicate this on the sign-up form.
Interested?
Sign up from October 2023 and one of our students will contact you via email within two weeks. Please note that we need a minimum of two weeks to process your request. If you request a visit within two weeks, we will of course try our best to arrange it at your preferred date but this may not be possible. Please also note that we are not able to host visits during our holidays since most buildings will be closed.
Is this the programme you are looking for?