Career prospects
With your in-depth knowledge of hotel management and business you will be welcome in organizations like hotels, restaurants, conference centers, banks and healthcare institutions.
Job opportunities
The dynamics of the industry create a wide range of career opportunities, with many interesting positions in which you will be dealing with the various challenges the industry is facing. You could be working in operations, sales, events or the front office, and work in the field of banking, insurance, healthcare, consultancy or, of course, the hotel business. Are you ambitious and do you think you are management material? The hospitality business provides you with ample career options! To name a few:
A hotel manager is in charge of all activities within a hotel except for the restaurant. Your duties include providing services as well as personnel management and hotel administration.You have a management position, where you supervise and coordinate the staff.
A front office manager works at a hotel or recreational company and supervises every aspect of the reception. You are in charge of the personnel.
As a food and beverage manager you are responsible for all meals, snacks and beverages at a hotel or restaurant. You think about what to serve and what not to serve your guests and why. You also ensure that hygiene and safety regulations are followed and your are responsible for the supplies.
An event manager is responsible for the organization and communication around all meetings and events within a hotel (chain) or large organization.
As a sales manager you manage a team of salesmen and are committed to the selling of products and services. You also maintain contact with customers and identify trends, developments and opportunities in the market. You are focused on selling as many products or services as possible in order to increase the profit of the company.
Guest relations manager at an international hotel chain
Commercial manager of a conference center
To have your own company
Which companies could you work at?
Hotels
Holiday/bungalow parks
Resorts
Event agencies
Hospitality service suppliers
Convention agencies
Recreation and theme parks
Contract catering
Food and beverage industry
Healthcare organizations
Banks/financial services
Consultancy firms
Employment agencies
Other, for example: restaurants, golf resorts, airlines, cruises lines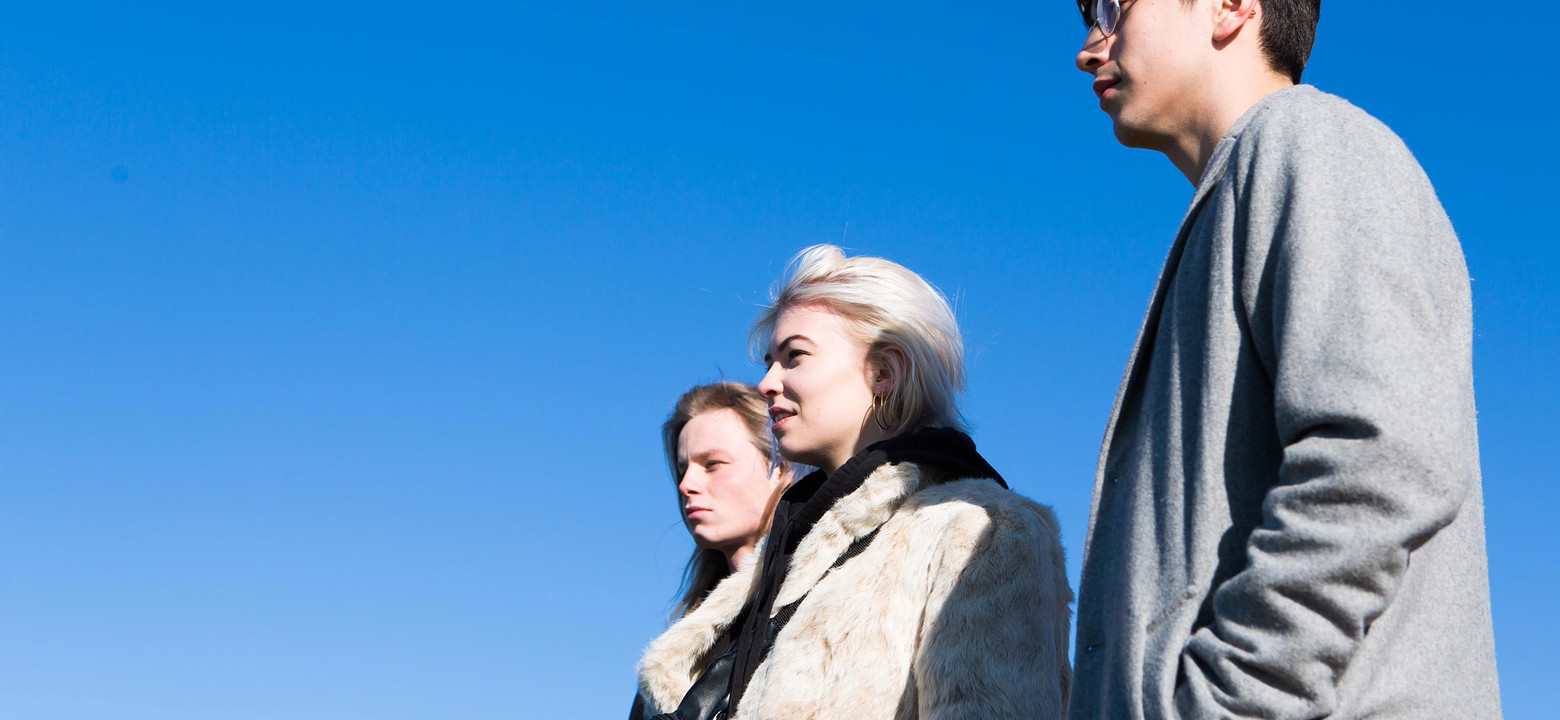 What are your chances of finding a job?
within one and a half years after graduation
Further education
Would you like to continue your studies after Hotel Management? There are several university management studies that fit well with the Hotel Management programme. Masters such as organizational sciences, management studies, HRM and business sciences are suitable as a follow-up.
Is this the programme you are looking for?