Career prospects
The aim of the Master in Business Administration (MBA) is to prepare managers for organisational leadership and decision making by developing essential skills to help them succeed in 21st century business.
Professional development
The MBA programme offers graduates an opportunity to prepare for their roles as senior managers, while achieving immediate improvement in managerial performance. This will allow students progression in all areas of management.
Job opportunities
Our graduates find challenging positions in a range of industries and different type of organisations such as NGO's, corporate and international multi-national businesses as well as start-ups. Graduates have the opportunity to progress rapidly through management in different companies or to apply their skills and knowledge to managing their own businesses. After graduation, you can work in a wide variety of positions such as:
​Financial Manager
General Manager
Procurement Manager
Project Manager
Human Resource Manager
Business Analyst
Marketing Manager
Communication Manager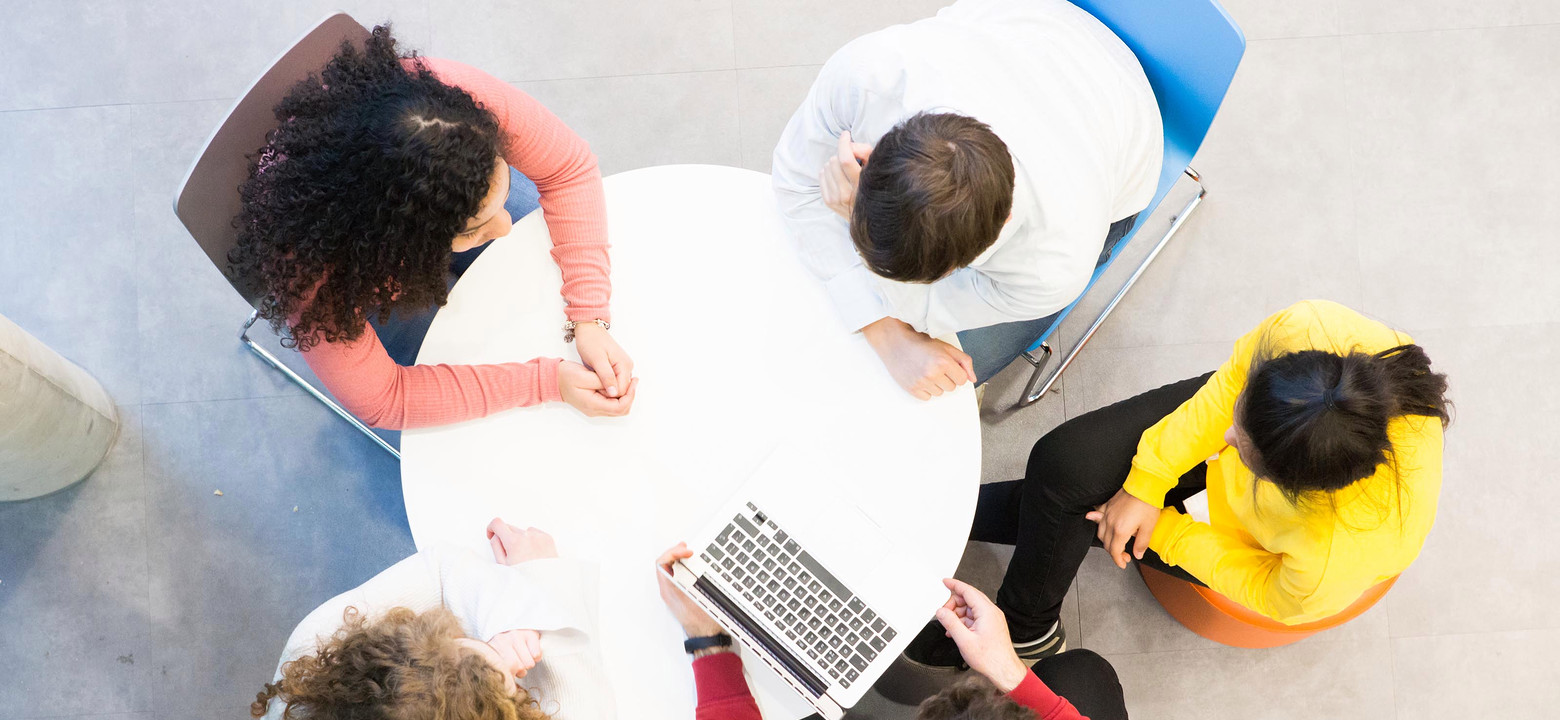 Alumni Network
Being a graduate of University of Greenwich at Saxion will allow you to benefit from two professional networks. Many of our international students find new careers prospects in their home country whilst others pursue a career in the Netherlands by making use the opportunity to extent their visa after graduation for the duration of 1 year (zoekjaar).
Curious to hear from our alumni?
This program has shown me that I am able to achieve more than I could previously imagine and achieve better results than I can expect. Don't be afraid to extend the limits of your capacity!
The Greenwich M(B)A course gave me a comprehensive framework to identify business opportunities and was the right step forward for my future career.
Is this the program you are looking for?