Career prospects
When you graduate you will be awarded the title Bachelor of Science in Finance and Control, which gives you access to the international job market. However, this degree also gives you job opportunities in your home country.
Progression

62%

Starting salary

€ 2.650

gross, for a fulltime job of 38 hours.
Job opportunities
With a degree in Finance and Control you can be employed at wide range of internationally oriented companies, which could be a bank, insurance company, multinational or the European Union.
Strongly involved in for statutory reporting and sees to it that it adheres to International Financial Reporting Standards.
Involved in the end of month closing and reporting to management.
Responsible for the continuous improvement and development of accounting processes.
Responsible for meeting time requirements in regards to local tax and statutory requirements.
Builds excellent working relationships with internal stakeholders.
Leads business required projects for OPEX improvements.
Does the first analysis and review of business input for the monthly, quarterly and annual reporting.
Takes follow up action for clarification and corrections towards all geographies.
Provides support on group cash management administration of the financial transactions in line with guidelines and regulations in order to ensure timely, complete and correct capturing of data.
Reviews balance sheets and the P&L classification of accounts used.
Prepares IFRS position papers for new International Financial Reporting Standards.
Assists in M&A activities.
Carries out revenue and membership analysis.
Does receivable review for risk analysis.
Prepares (for) audits.
Does reports and reviews.
Does ad-hoc reporting as requested.
Participates in project work.
​Financial Planner
​Financial Manager
Treasurer
Stock Market Analyst
Portfolio Manager
Policy Advisor
Financial Advisor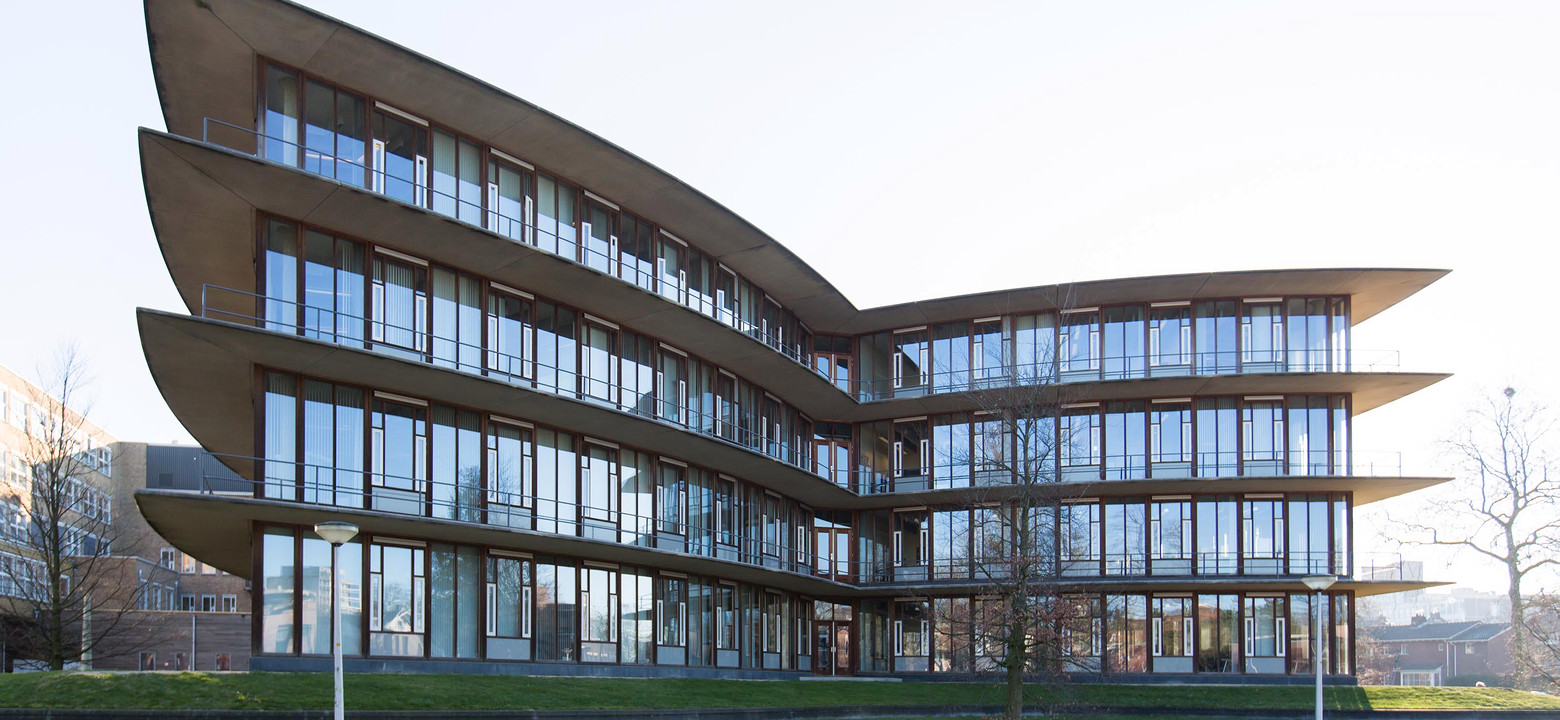 What are your chances of finding a job?
Former students with a degree in International Finance and Accounting usually find a job at their level
International Finance and Accounting
90%
International Human Resource Management
85%
within one and a half years after graduation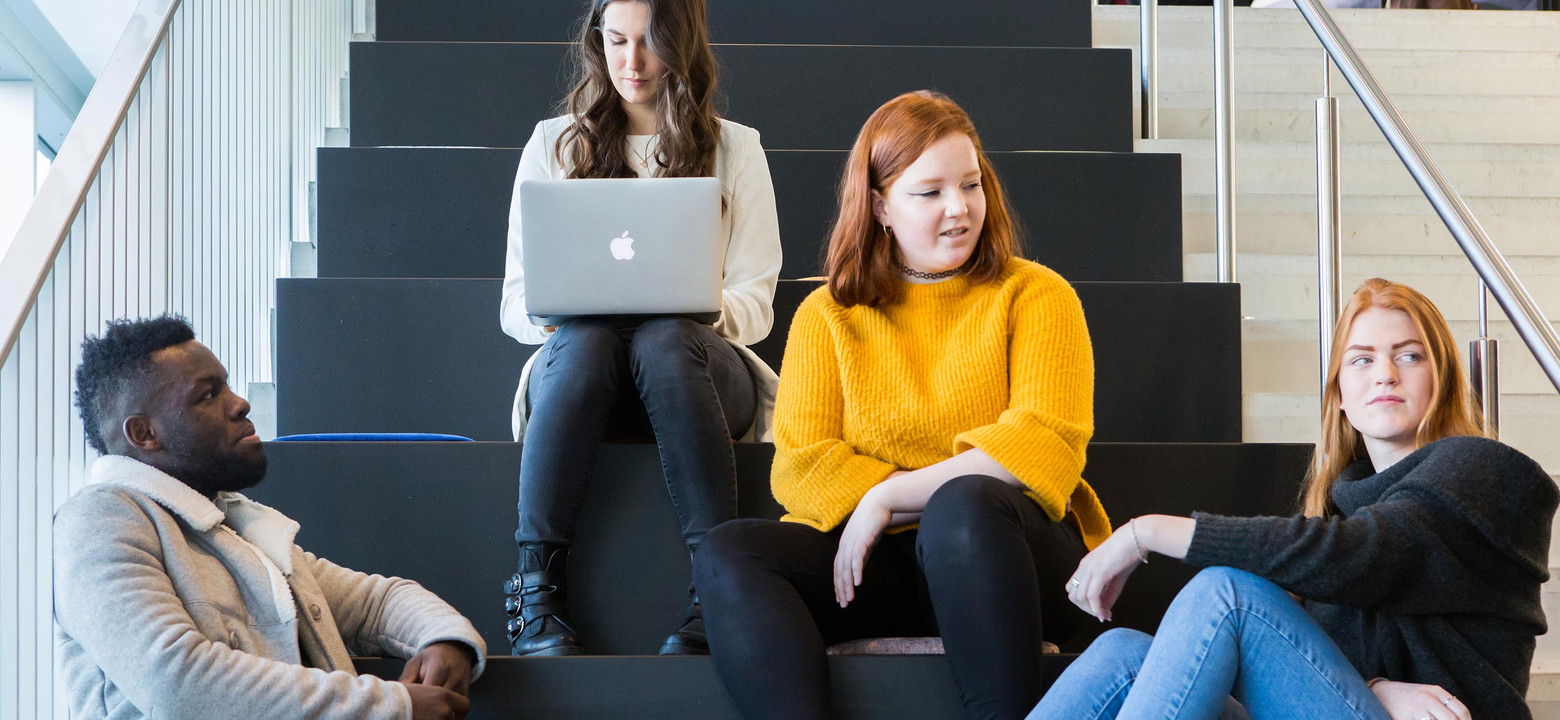 Is this the programme you are looking for?