Career prospects
As a physiotherapist you promote good health. You make diagnoses, prepare treatment plans, and guide patients. These include not only young, healthy people with sports injuries but also the elderly and chronically ill. You will also develop new ways to better help special groups of patients, such as athletes – through the use of new technology, for example. You will continue to develop yourself through extra training and refresher courses.
Employment rate

95%

within one-and-a-half years after graduation

Starting salary

€1900 gross

based on 27 hours per week

Accredited by

NVAO
Broad field of work
Physical therapy is a broad field, and therefore you can work for various types of organisations: nursing or care home, hospital, rehabilitation centre, sports club, or an occupational health and safety service. Of course, you can also start your own practice, or perhaps you will choose to work abroad.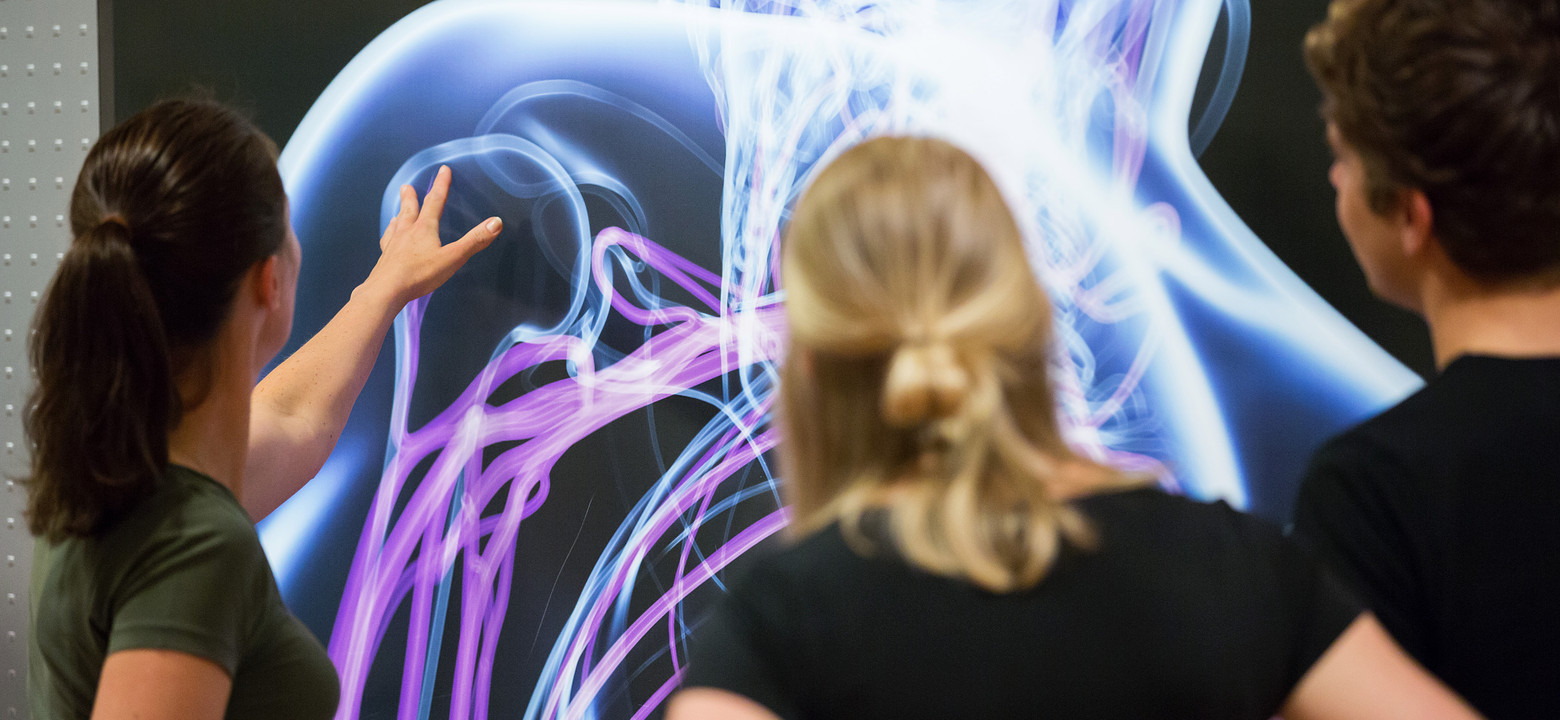 After graduation
After completing the Physiotherapy programme, you can continue your studies and pursue a specialised or broader master's degree. Examples of specialised master's degrees are Geriatrics and Manual Therapy. Some examples of broader master's programmes are Health Sciences and Physiotherapy Sciences.

Is this the programme you are looking for?