Career prospects
The F&TT certificate and the Bachelor of Science qualification is your ticket to a role in a national or international company in the textile and apparel industry.
Job opportunities
​With your qualifications you can chose from a wide range of professions. You could, for example, become:
As a buyer for companies like Karl Lagerfeld or Rev'it you buy collections from different brands. You have to be able to cooperate with others, know what is going on in the market and be stress-resistant. You are well aware of trends, you know your consumers and are knowledgeable about textiles and business economics. You are on the road a lot and make sure that everything you buy is delivered to the store(s) on time.
As a buyer for a brand you will be travelling a lot to visit suppliers. With the designer you look at the new collection. Then you buy the fabrics for it and check if the samples meet the requirements. As the link between the designer and the producer your knowledge about textiles, the market and the buying process is indispensable.
As a Materials Engineer you look for possible new products or materials. You spend a lot of time in the laboratory, are well aware of the latest developments and of what is happening in the market. You are in regular contact with partners, research institutes, suppliers and clients. You could work at a research center or a company like TenCate of Rev'it.
As a product developer you are the connection between designer, factory and sales. You develop the collection with the designer, look at the financial feasibility with the sales department and discuss with the factory how the product can be made. You also assess the first samples of a new product. Sometimes you will see 4 or 5 samples before a garment is approved for production.
As a merchandiser you have a mainly financial responsibility. You think about questions like 'how many are we buying, do we have enough budget to do that, where can we cut back and how much will we be left with per product?' Merchandisers cooperate closely with the buyer/product developer and the production coordinator. If you are stress-resistant and love numbers as much as you love fashion this is the job for you.
Garment technician
Sales
Entrepreneur
Designer
Sustainability manager
Which companies could you work at?
You could work for big webshops like Wehkamp and Zalando. Or for brands that design their own collections, such as ZARA, H&M, Karl Lagerfeld, Nike and Adidas. Or how about working for a technical company? You could develop new canvas for tents at Nomad, analyse how KLM airline suits can be recycled or improve Rev'it motorsuits.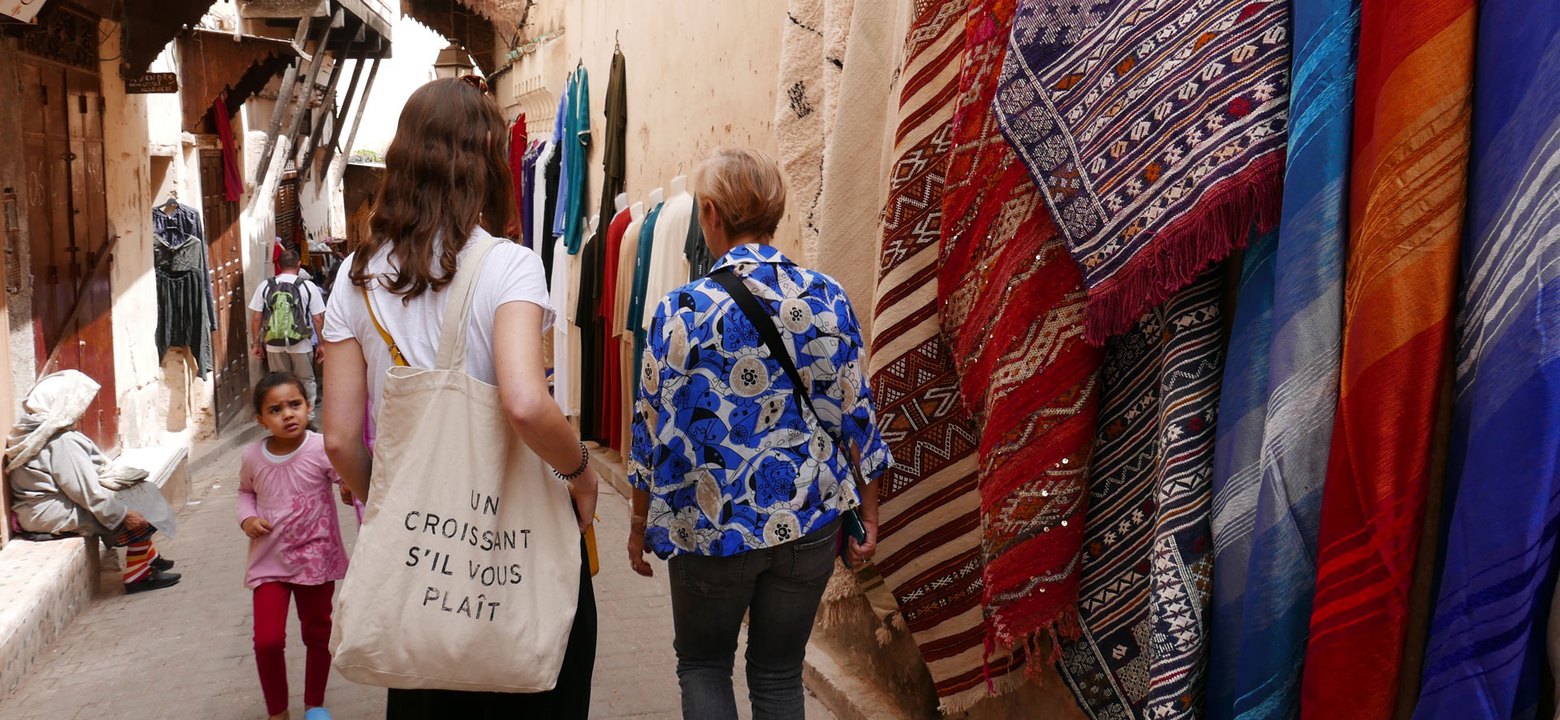 Further education
Would you like to continue your studies after the FTT degree programme? You can choose from various master programmes, including Saxion's Master in Innovative Textile Development. It's also possible to study for a master degree in another European city, focused on the commercial, technical or creative aspects. And if your aim is to sharpen your business sense the post-bachelor programme BK5 is a good option.
Is this the programme you are looking for?